IMPRESS YOUR FRIENDS WITH STUNNING CYBERPUNK PHOTOS IN TAIPEI!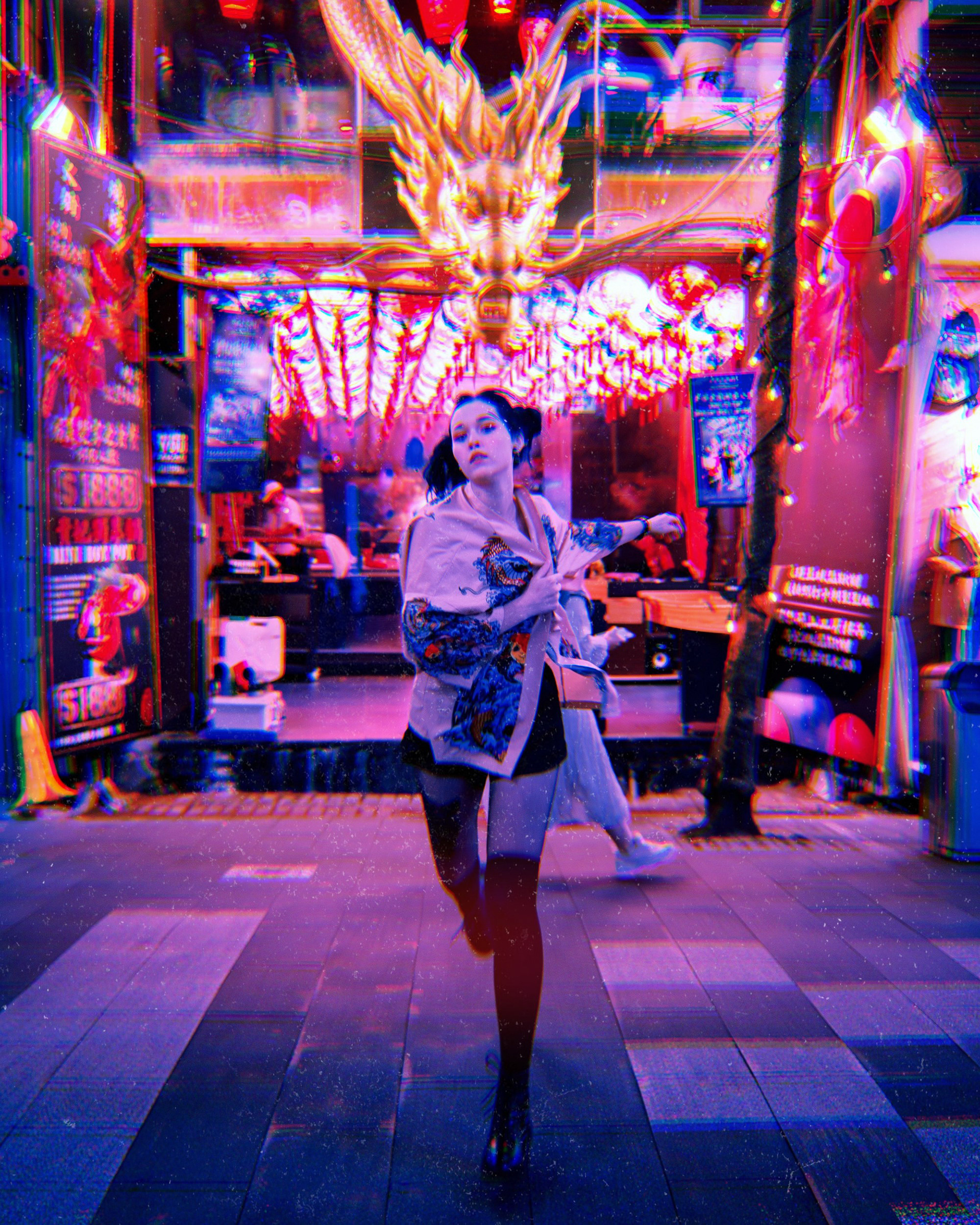 WHAT PEOPLE ARE SAYING...
⭐⭐⭐⭐  "Andrew is a very talented photographer."
⭐⭐⭐⭐⭐ "My friends and family loved the photos from our shoot."
⭐⭐⭐⭐⭐  "He's the best Cyberpunk photographer in Taiwan!"
"I'm using Andrew's photos for all of my social media!"
"He's a very talented guy!"
"I love the photos we shot together!."
"Andrew takes such great photos!"